sadly, this is the last IT list of the year. but, it's been fun sharing the link-love with all these lovely ladies! thank-you to jill for putting this together each week!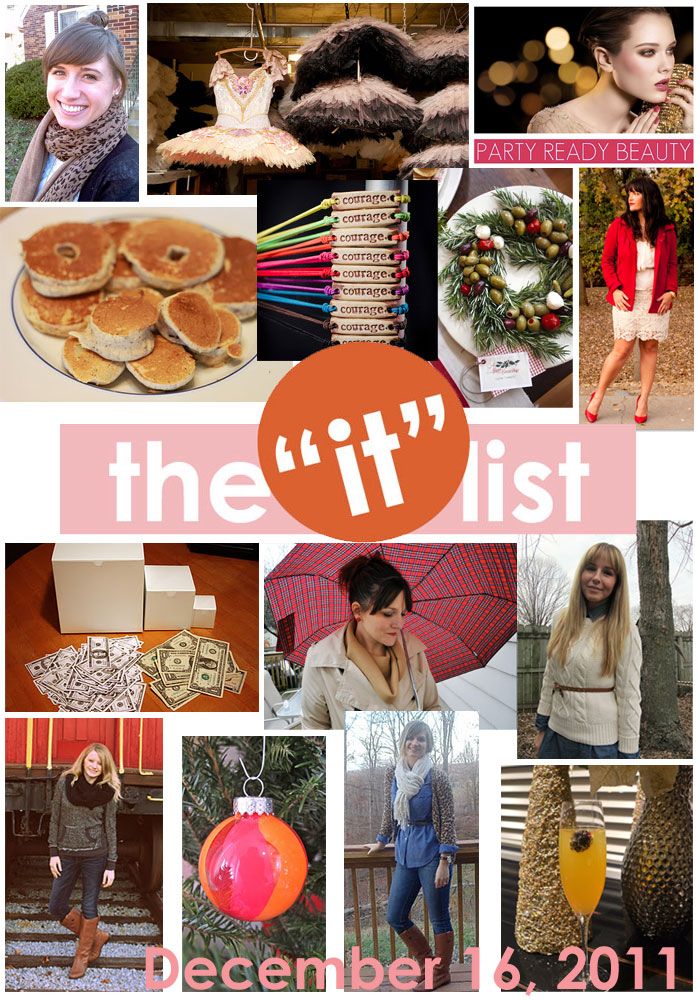 The IT list is signing off for 2011... But we'll be back in 2012!
Enjoy these links in the meantime!
the IT list is produced weekly by Jill of
good life
, for information on how you can be involved,
click here
!